Sustainable and innovative quality products
to provide high added value.
Camelina Solutions is the European leader in sustainable camelina production. Our camelina seeds are cultivated in Spain, from fully traceable and sustainable camelina plantations. Our camelina products, with high Omega 3 and natural antioxidants, provide the most stable Omega 3 on the market. Unique innovative camelina solutions are developed to provide our customers with high added value.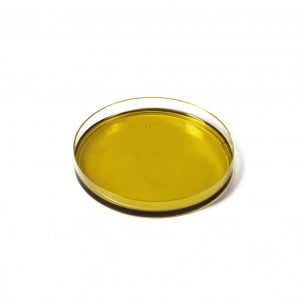 Camelina Oils
View Products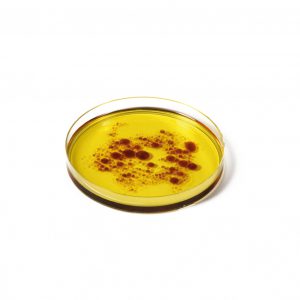 Speciality Oils
View Products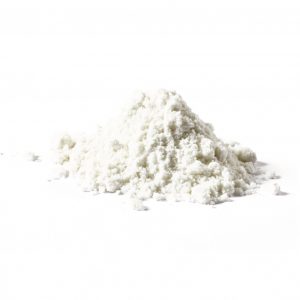 Powder Oils
View Products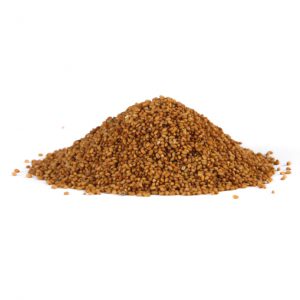 Camelina Seeds
View Products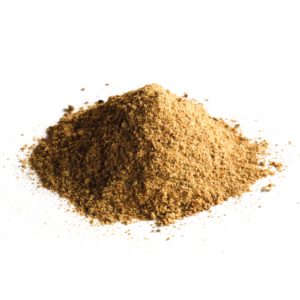 Camelina Meal & Expellers
View Products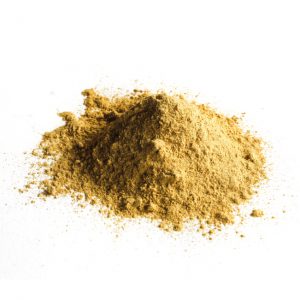 Bioactive Extracts
View Products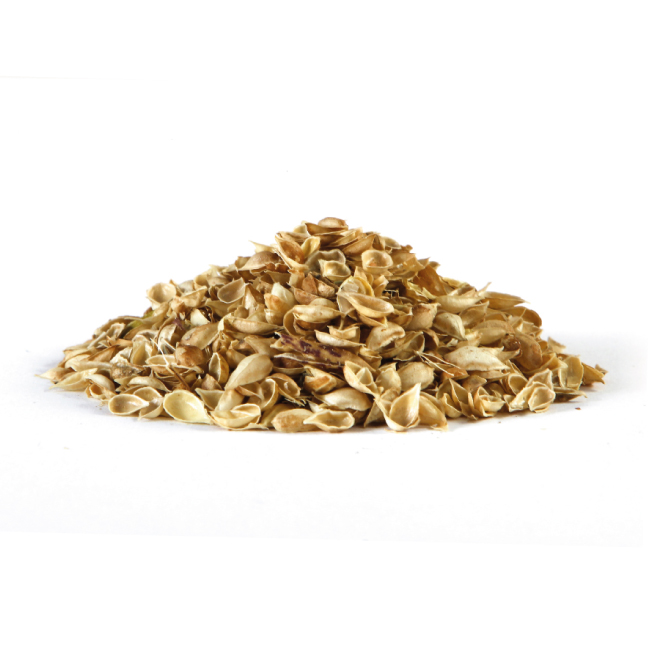 Camelina Husks & Straw
View Products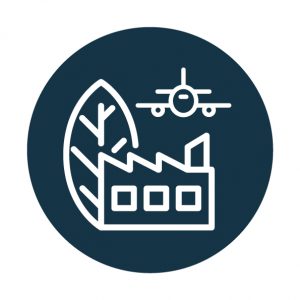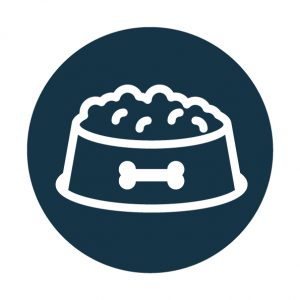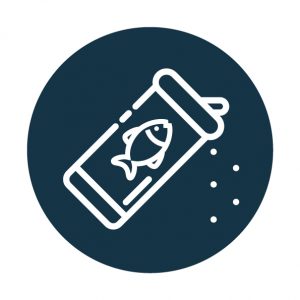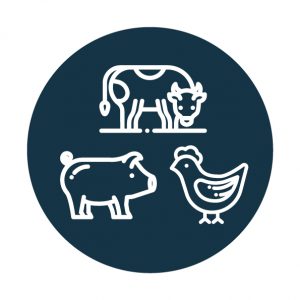 Animal Nutrition
View Products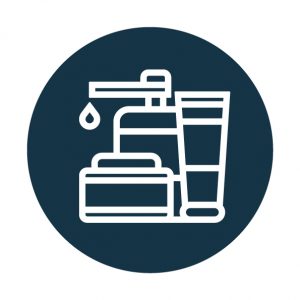 Personal Care
View Products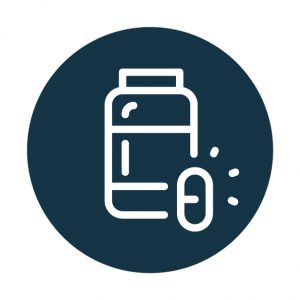 Nutraceutics
View Products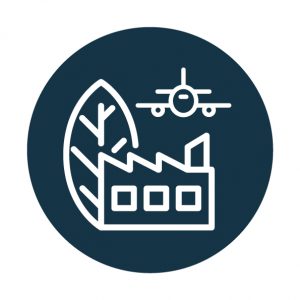 Biomaterials
View Products